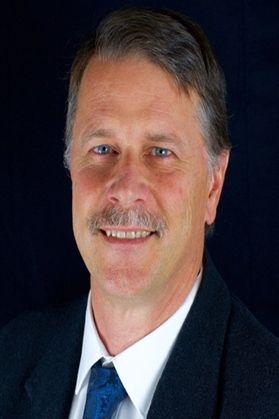 Dr. PETER T.HARRIS
Peter T. Harris is a dual citizen of USA and Australia and is a marine geoscientist with more than 30 years experience working in marine science and management. Peter was educated at the University of Washington, Seattle (BSc) and University of Wales, Swansea (PhD). He has been the leader/co-leader of over 30 research voyages and conducted research on the Great Barrier Reef, the Fly River Delta in Papua New Guinea and the geologic record of climate change in Antarctica. Peter has published over 120 peer-reviewed science papers and books including a recent book "Mysterious Ocean" published by Springer in 2020. Since 2014 Peter has been the Managing Director of GRID-Arendal, a foundation based in Norway established to assist the United Nations Environment Programme (UNEP), working particularly in developing countries to help solve their environmental problems.
---
SESSION VIII (Concluding Plenary 2):
STRENGTHENING FOUNDATION FOR PEACE AND RULES-BASED ORDER
Consultation over the COC by China and the ASEAN Member States: Progress, Key Issues, and the Way Forward
Prof. Kong Lingjie
The past three years witnessed substantial progress in the consultation over the COC by China and the ASEAN Member States. The Framework of the COC was adopted in 2017. A Single Draft Negotiating Text was arrived at in 2018. The First Reading was done in July 2019. The Second Reading is underway. An early conclusion of an effective and substantive COC has been a common goal for the eleven countries. A discussion of the legal aspects of three policy-centered issues is both timely and important: (a) the nature of the COC, (b) its scope of application, and (c) its relationship with the DOC. The paper illustrates how international law may help the negotiators to find proper ways to tackle these difficult issues, give them necessary room for compromises, and reach agreeable solutions on their own, based on a better understanding of the legal aspects of the relevant questions. Pending an eventual adoption of the COC, the good momentum and conducive environment for the consultation should be well maintained and further strengthened.