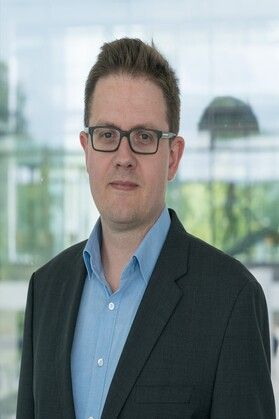 Dr. Rodion Ebbighausen
Dr. Rodion Ebbighausen is a German journalist, author and translator. He is managing editor of the Asia department of Germany's international broadcaster DW. DW Asia offers a TV and online program in German, English and eight Asian languages, including Chinese, Hindi and Bahasa Indonesia.
Rodion Ebbighausen was a visiting lecturer at the Institute for Asian Studies at the University of Bonn. His journalistic and academic work is focused on Southeast Asia, especially Myanmar, Thailand, Vietnam and the South China Sea. His latest academic book was a political biography of Aung San Suu Kyi (The Daughter, Silkworm 2018). Together with Nguyen Xuan Hang he recently translated several Vietnamese short stories into German (Mein Vietnam, Mitteldeutscher Verlag, 2020).