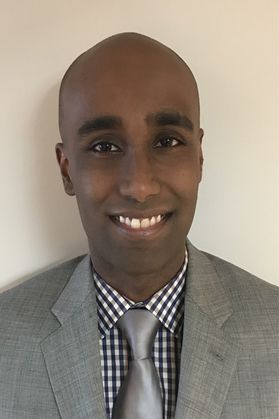 Dr. Prashanth Parameswaran
Dr. Prashanth Parameswaran is a fellow with the Wilson Center's Asia Program, where he produces analysis on Southeast Asian political and security issues, Asian defense affairs, and U.S. foreign policy in the Asia-Pacific. He is also a director at the consultancy Bower Group Asia and a senior columnist at The Diplomat, one of Asia's leading current affairs publications.
A political scientist by training, Dr. Parameswaran is a recognized expert on Asian affairs and U.S. foreign policy in the region, with a focus on Southeast Asia and politics and security issues. He has conducted grant-based field research across the region, consulted for companies and governments, and taught courses affiliated with the U.S. Department of Defense and the U.S. Department of State. His policy insights, research and commentary have been published widely in the United States and across the region in leading publications and journals including CNN, The Washington Post, The South China Morning Post, The Straits Times, Asia Policy and Contemporary Southeast Asia.