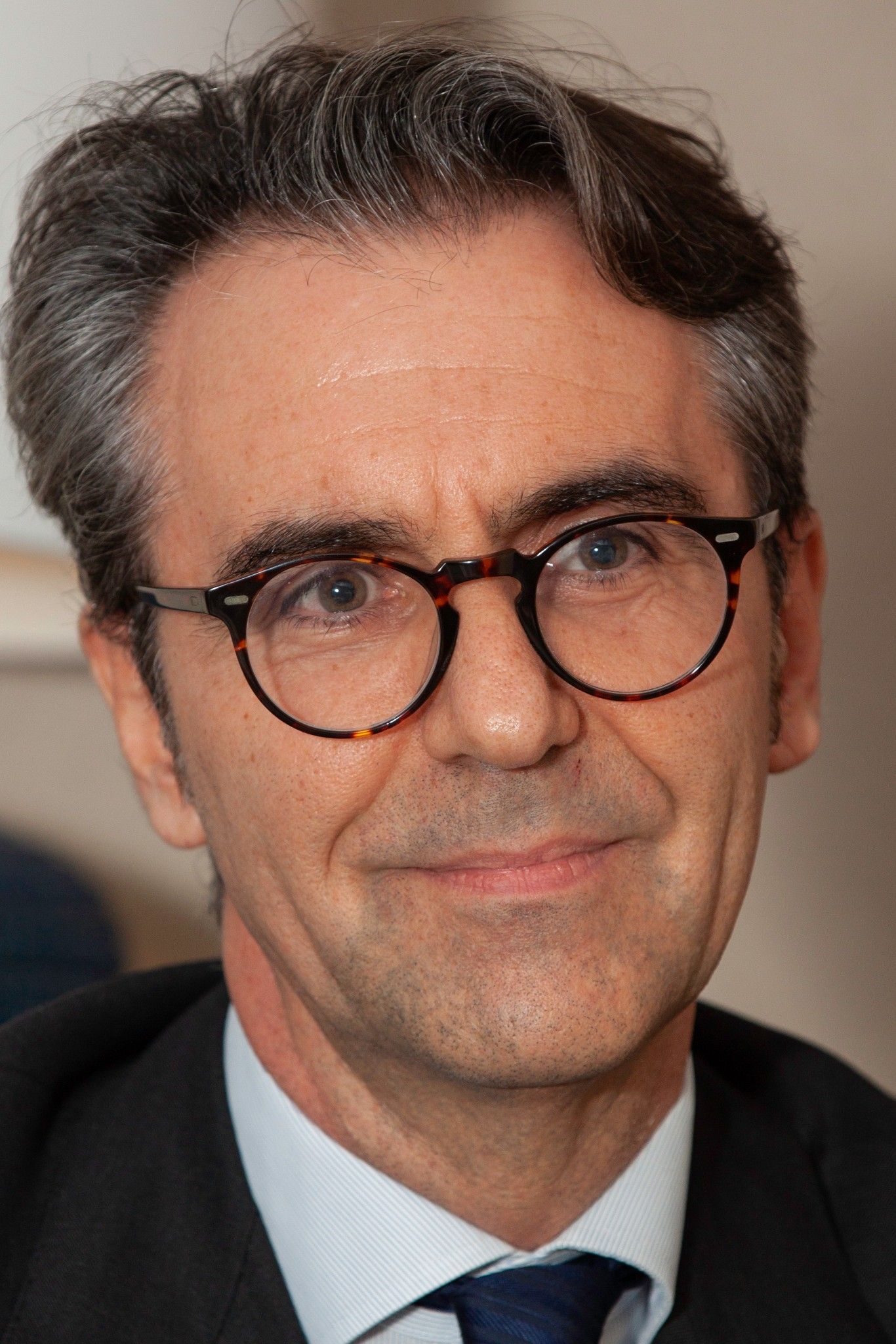 Pier Giorgio Aliberti, born on 16 April 1965, is Ambassador of the European Union Delegation to Vietnam since 1 st of September 2019.
His previous post was Deputy Principal Director for Asia and Oceania at the Italian Ministry for Foreign Affairs and International Cooperation. He has served as Italian Ambassador to Myanmar from June 2015 to June 2018. Previously, he was Head of the Political Office at the Embassy of Italy in Washington, DC, where he started working in 2010. In this capacity, he focused on US foreign policy, with an emphasis on Asia and security issues.
Prior to his assignment to the United States, he served at the Ministry of Foreign Affairs in Rome (MFA) as European Correspondent and Director for Common Foreign and Security Policy (CFSP) and European Security and Defense Policy (ESDP) at the European Integration Directorate-General (2007-2010), and as Deputy Director for EU External Relations, with an emphasis on Asia, Western Balkans, Neighborhood Policy (2006-2007).
Mr Aliberti had been previously posted in Brussels, where he worked for the European Union in Mr Javier Solana's Cabinet as Counselor, responsible for Serbia and Croatia; at the Embassy of Italy in Copenhagen, Denmark, as Head of the Economic and Commercial Office and in Nairobi, Kenya, as Deputy Permanent Representative to UNEP and Habitat and Head of the Economic and Commercial Office. Before those posts, Mr Aliberti served at the MFA in Rome as Deputy Head of Office for CIS and Eastern European countries at the Economic DG, and as Head of the Secretariat for Personnel, Budget and Administration.
Pier Giorgio Aliberti graduated in Economics at Bocconi University in Milan, and continued his studies at the Ecole Nationale d'Administration ("Diplome International"), in Strasbourg and Paris, France, and at Wye College, University of London, where in October 2001 he received a Master of Science in applied environmental economics, with a thesis on "International Environmental Governance in View of the World Summit for Sustainable Development: a Roadmap for Reform". He lectured at Universities and international research centers in various European countries and participated as speaker on EU and Asian matters in many events. He published articles on EU and Western Balkans matters.