Esteemed Panelists of the SCSC11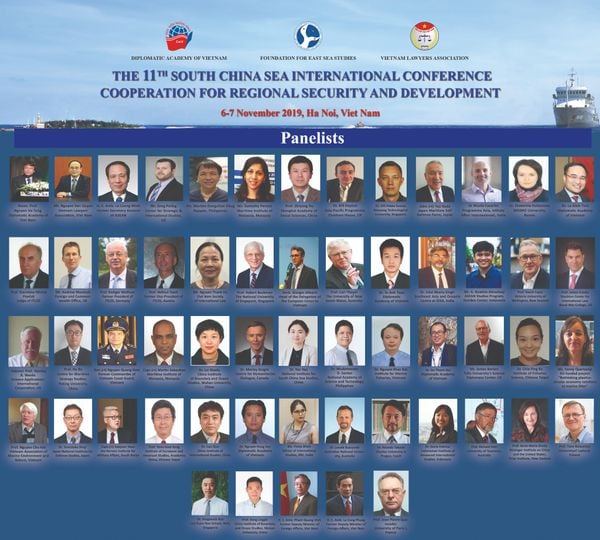 The 11th South China Sea International Conference is an ambitious congregation armed with 6 plenaries and 6 roundtables. It includes 51 prominent speakers from 20 countries and territories, and a number of important keynote addresses by senior officials and leading experts.
280 participants, including 17 ambassadors and head of representative office, have registed to attend the conference.